Walnut Lodge
Bed and Breakfast
The lodge is your ideal bed and breakfast choice, enjoy the rural setting with views to the Kaimai Ranges, as well as rolling countryside with beautiful sunsets, you will understand the true meaning of serenity and relaxation.  
Book
Get in touch
Both of us have extensive hospitality backgrounds. Michael has a degree in Business and I have an Advanced Swiss Diploma in Hotel Management with PIHMS. We met whilst both working at the Sheraton Auckland and love blossomed.
After marrying in 2004. I took the first step to change careers into Real Estate with Michael following me a year later, which he continues to do till this day.
I became to full-time mum to 3 boys, all born within 4 years. In December 2015, we decided to move back to my family farm that my parents purchased in 1986 after immigrating from The Netherlands.
With the youngest going to school and Matamata in demand for accommodation, we designed and built Walnut Lodge B&B. A few delays and cyclone Debbie to contend with, we finally were given our code of compliance on our wedding anniversary in March 2017.
We are proud of our property and what it has to offer, just minutes from town but in the country.
Matamata is beautiful with the surrounding Kaimai Ranges and offers key attractions such as Hobbiton Movie Set, Wairere Falls, The Blue Springs, Hauraki Rail Trails and Te Miro Mountain Bike Park.
We look forward to welcoming you and your family and offering you a fantastic, relaxing experience.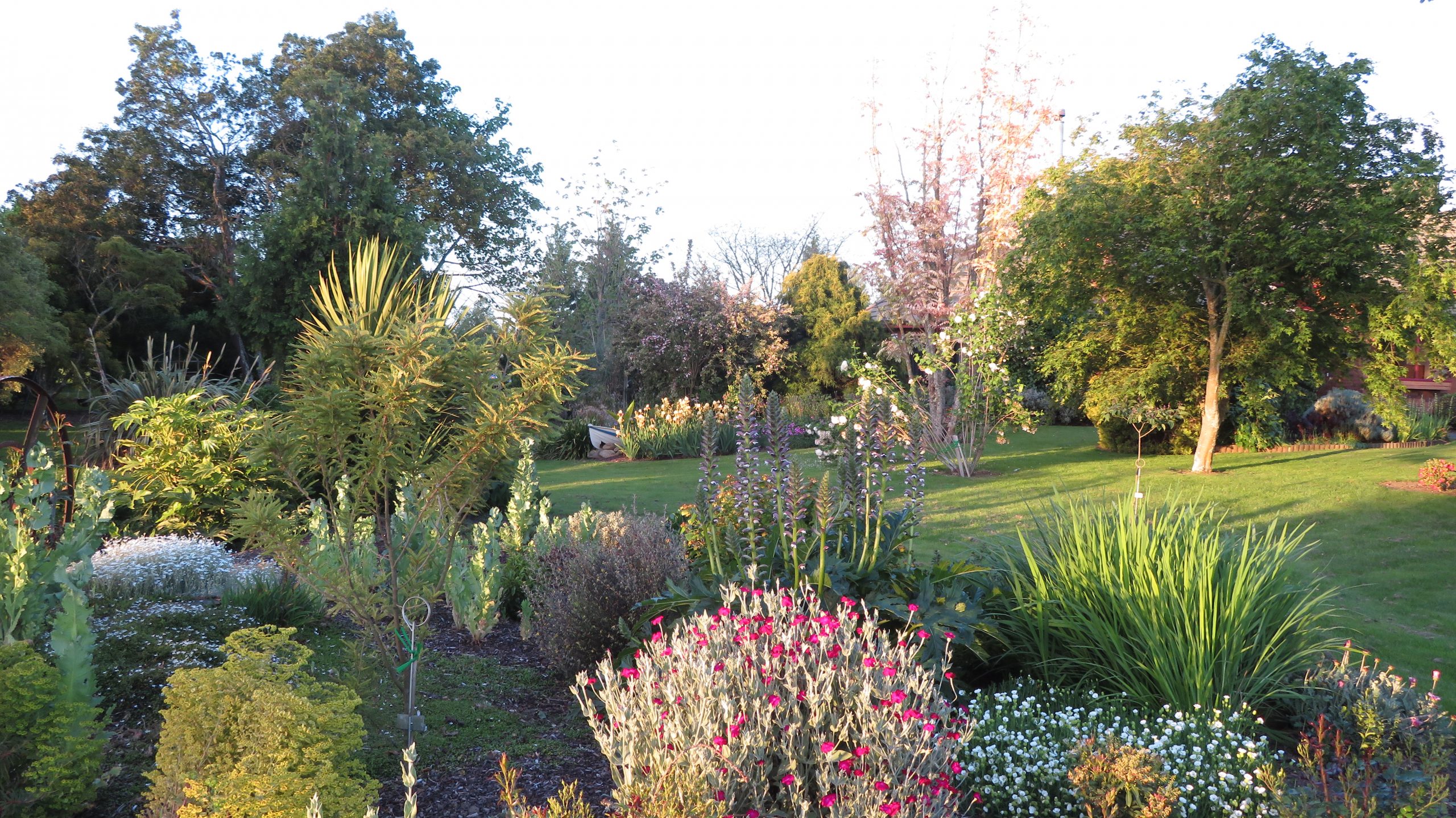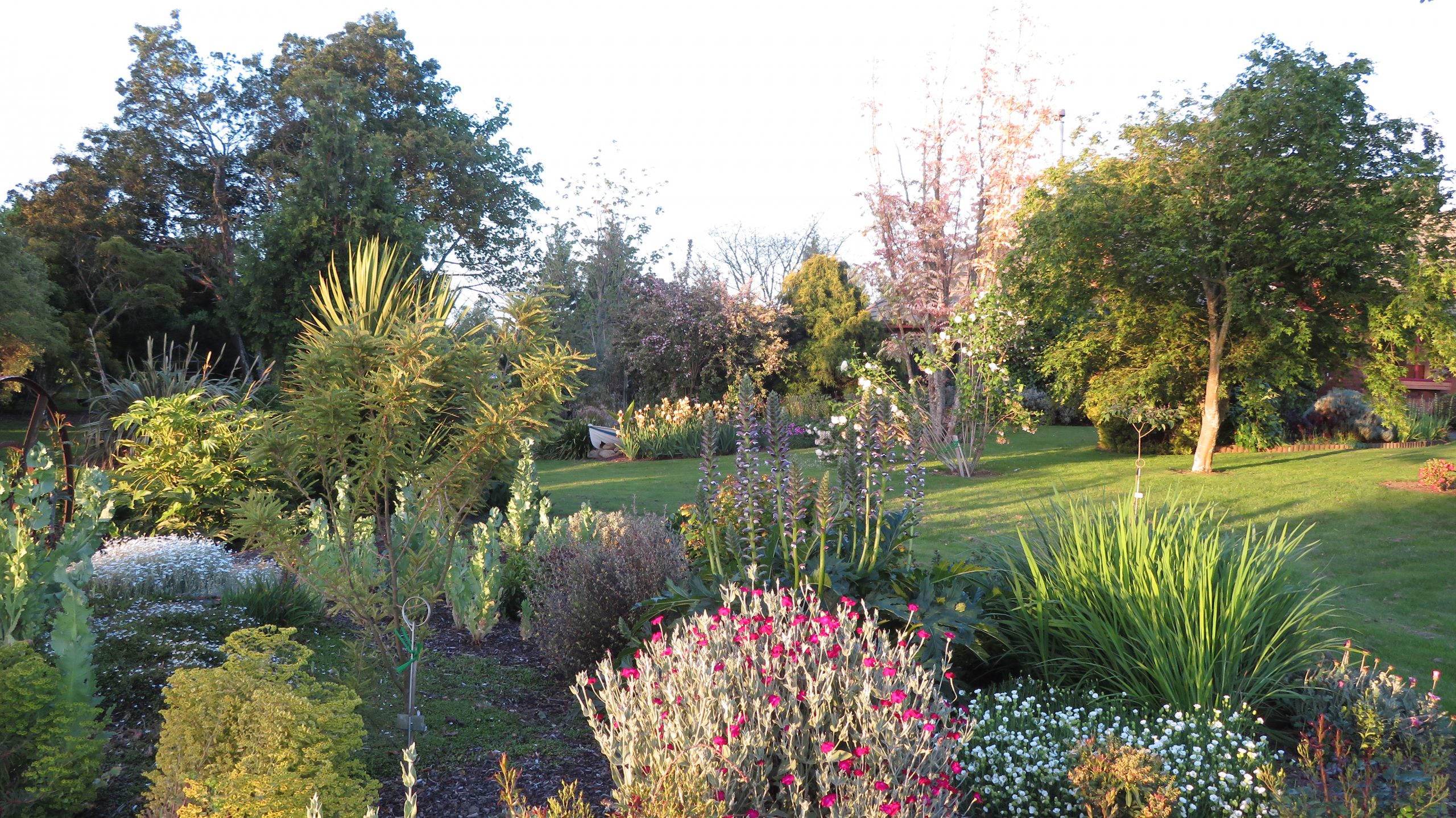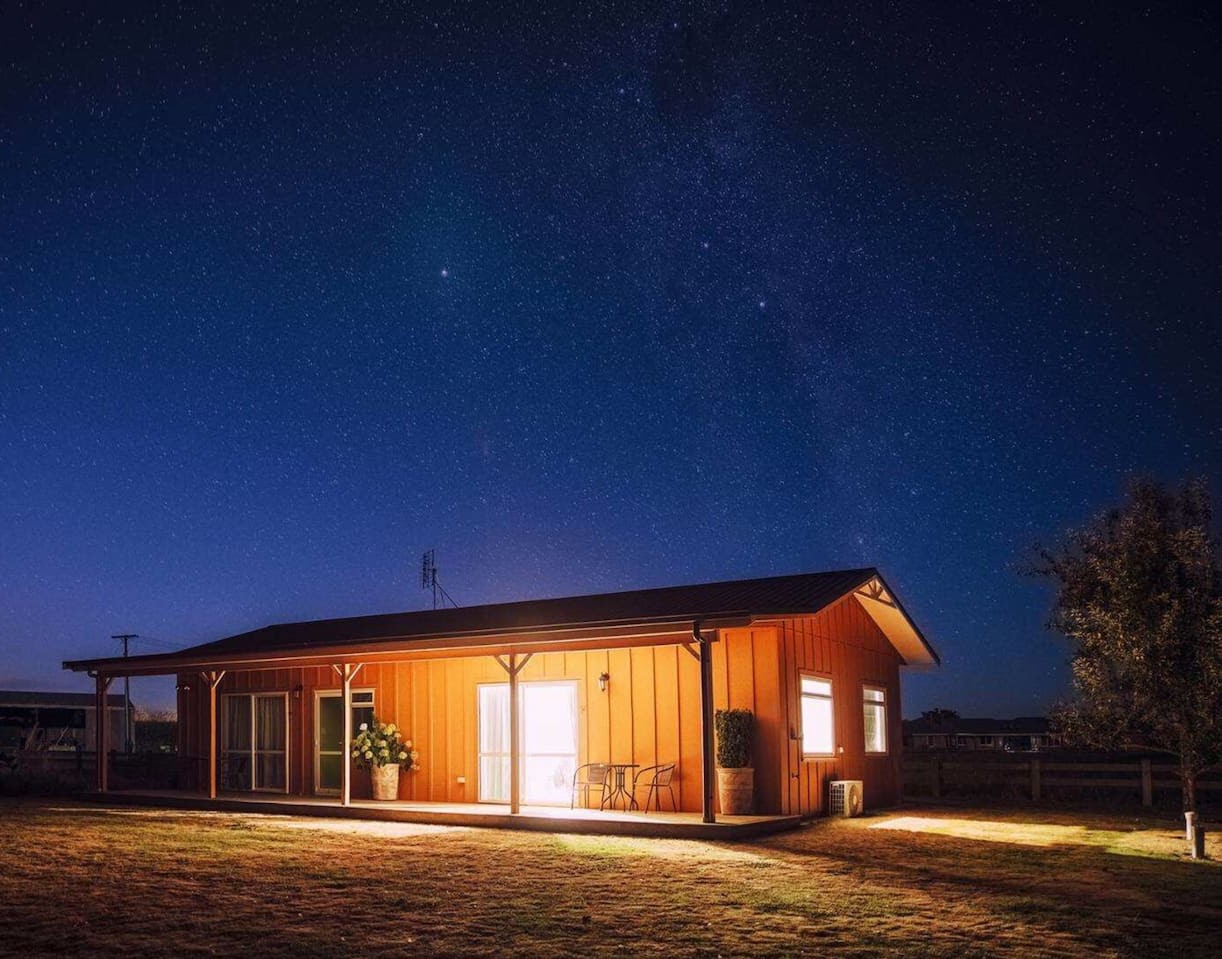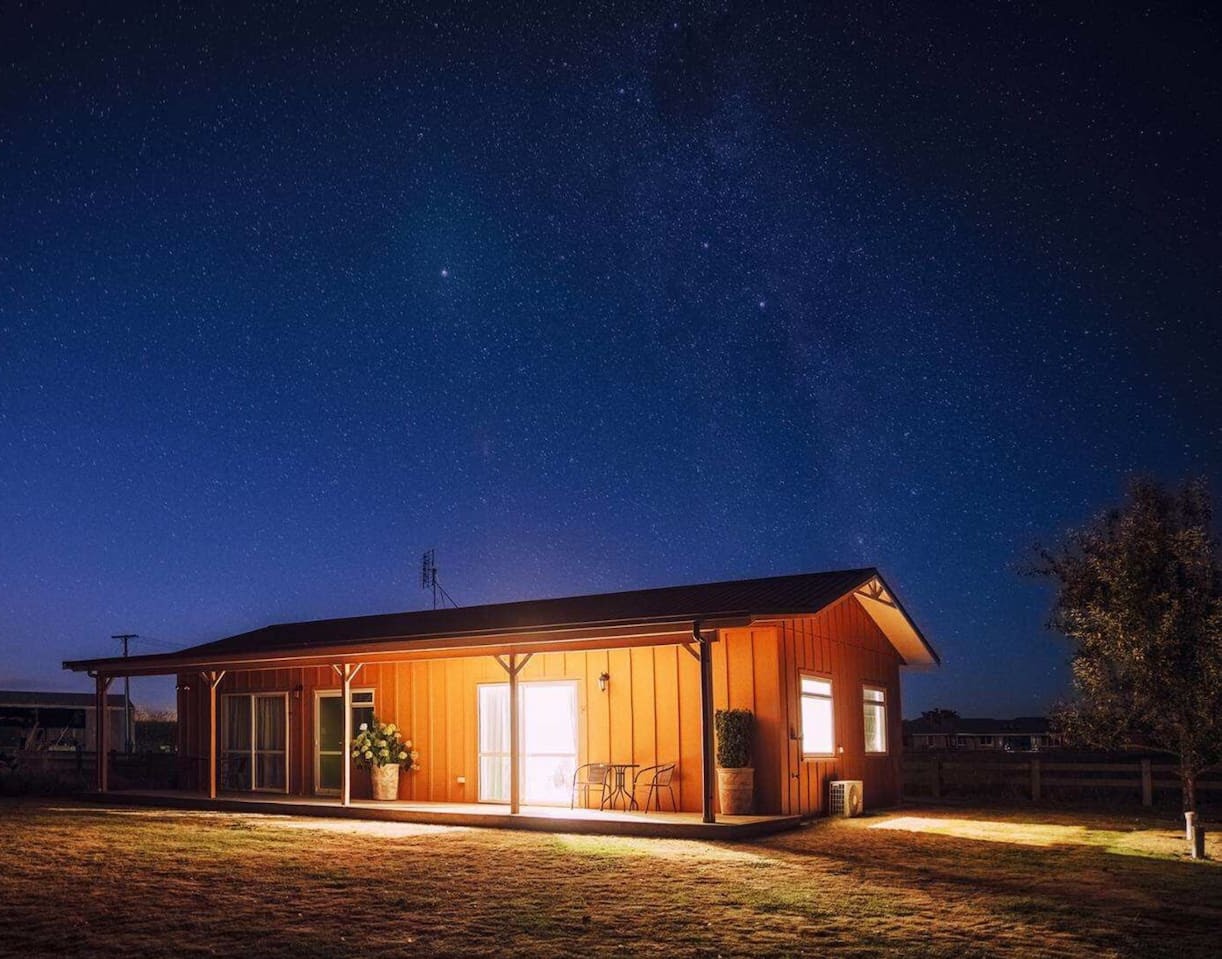 ​The modern and comfortable décor of Walnut Lodge, coupled with the picturesque surroundings, will ensure that your stay in the Waikato is a very unique experience and the perfect escape at any time of the year. We are conveniently located within an hour of Rotorua, Tauranga, The Mount, Hamilton and Cambridge!
Each individual studio has its own bathroom, kitchenette, separate spacious living room and dining, ​contemporary in design with all the modern comforts one would expect. 
Kitchen Facilities and Breakfast
The kitchen includes a fridge, microwave, toaster and tea/coffee facilities. Complimentary continental breakfast provisions are included with a selection of cereals, yoghurt, jams,
fresh bread, juice, teas and freshly ground coffee. 
*Gluten Free breakfast available
-request on booking
Luxury bathroom & bed
The ensuite/bathrooms feature a shower with a selection of toiletries.
We offer 2 suites:
Suite 1 – 1 Bedroom
with Queen bed & ensuite 
Suite 2 – 2 Bedrooms
with 1 x Queen bed and 2 x Single beds with separate bathroom.
Each studio offers outdoor table and seating making it the perfect place to relax and watch the beautiful sunsets or have your breakfast whilst enjoying views of 
the vast 
gardens and rolling pasture. Take a stroll through the extensive garden and enjoy its quirkiness.
Learn the basic skills and get an introduction to archery. For our guests only $15.00 per person for 45mins of fun! Training and equipment provided. Minimum age of 8 years old. Weather dependent.
You are welcome to pick fruit from our trees; depending on the season we have lemons, plums, feijoas, apples, mandarins, blueberries, tangelos and pears.

"We loved our stay here so much! It was so lovely and quaint. Very clean and little extra luxuries added to make your stay very comfortable. We had to leave very early in the morning (2:30am) and I can't thank the hosts, Michael and Mia, enough for their hospitality and generosity when organising our on-the-go breakfast for us. Would highly recommend!"
Diana

"Outstanding B&B. Impeccably clean, wonderful breakfast food, scenic location, and a warm welcome from Mia. Would easily come back again. Thanks."
John

"Peaceful, rural retreat on the edge of town. Accommodating, friendly hosts. Amazing attention to detail – fluffy white towels, large comfy beds, fresh flowers on the table, fresh home cooked bread for brekkie, beautifully styled accommodation. Just perfect 🙂"
Kelly

"We enjoyed our stay in Unit 1. The rooms were very new, clean and tidy. It's exactly the same as the photos on the internet. The breakfast was beautiful with homemade bread and a good range of selection of muesli as well."
Grace
Drop Us a Line
Don't be shy. Let us know if you have any questions!